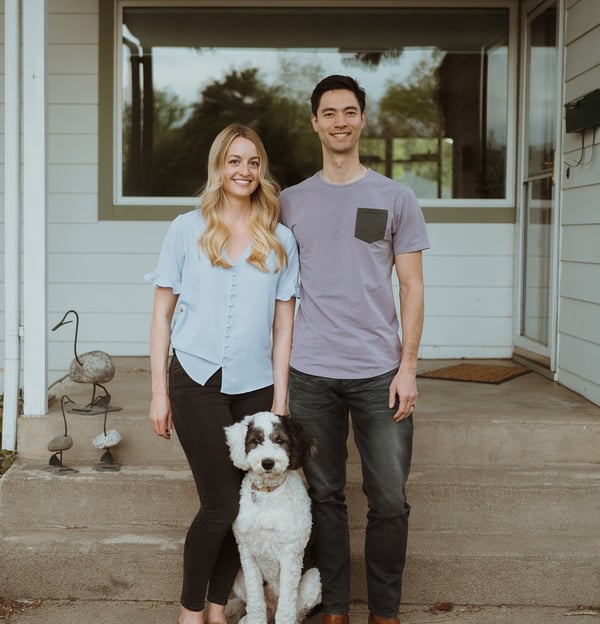 My goal of owning and operating a business began with my parents. My father included me in his business's activities so that we could spend more time together. Similarly, with my mother, I visited the local carpet store when she did their tax accounting and spent time in her college classroom and office when she taught. That immersive exposure showed me the human connection beyond a transaction and the sacrifices and skills needed to succeed. I created Foothills Equity to build toward my mission to improve the lives of my family, employees, and community members.
Before Foothills Equity, I worked as a strategy consultant with AlixPartners and as a financial operations consultant and public auditor (former IL CPA) with Ernst & Young (EY). My clients spanned various industries, including distribution, real estate, professional sports, chemicals, retail, and industrial manufacturing. I led global teams of both internal and client personnel.
I furthered my learning with an MBA from the University of Michigan's Ross School of Business after earning undergraduate and graduate Accounting degrees from the University of Southern California's (USC) Leventhal School of Accounting. While at USC, I walked onto the football team as a kicker and consulted for small businesses.
I am lucky to have grown up with two older sisters in Illinois. Today, I live in Boulder County with my fiancée, Hayley, and our dog, Daisy.
Cause I care about: Education, specifically personal finance